Expertise and law within species and nature

In hundreds of assignments and for many customers, Ecogain's ecologists, art experts and lawyers have delivered knowledge and advice that meet the demands of society. Whether the issues are complex or you are experiencing that the requirements appear unreasonable and incomprehensible, our experts will be able to support you. Our ambition is to create value as soon as we receive your question. The security and predictability minimises your risks.
BRIEFLY ABOUT OUR METHODS withIN species and nature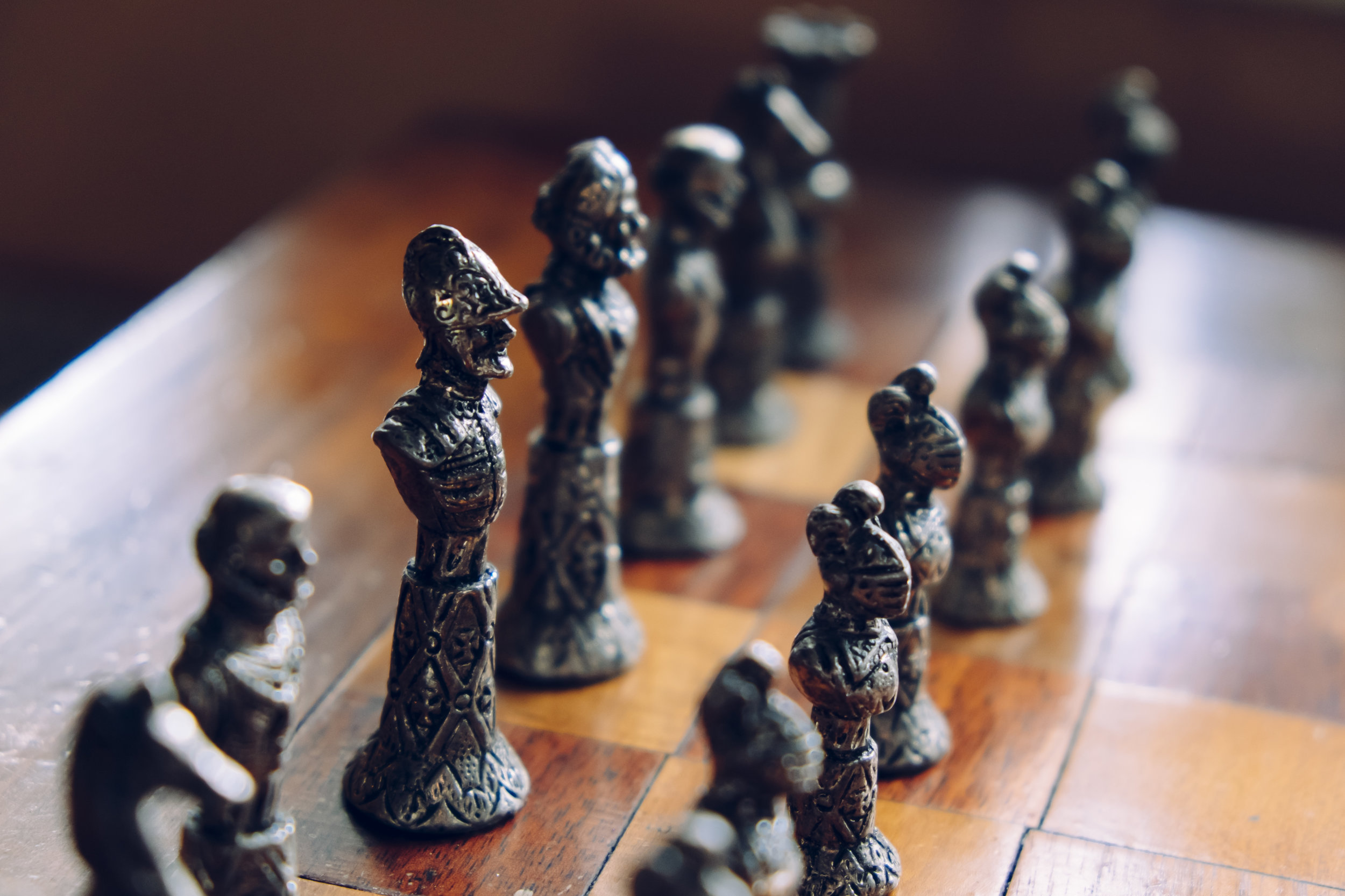 Environmental Legal support
Ecogain's environmental law support leans on many years of experience.
Our everyday works are complex issues within environmental law and community planning from public administration and business.
An initiated knowledge base regarding species cannot be underestimated in complex land-use and nature conservation projects.
Ecogain is leading-edge when it comes to species and nature, both on land and in water. As your partner in environmental assessments, we will contribute solid competence with extensive experience from judgement proceedings in regards to various types of land exploitation.
The Swedish Art Protection Regulation is complex.
It may be a good idea to take on board one of Ecogain's experts in species and environmental law during the early days of your project.
The EU regulations on protected nature, create many questions about application.
Ecogain has the expertise and experience to guide you through the regulations.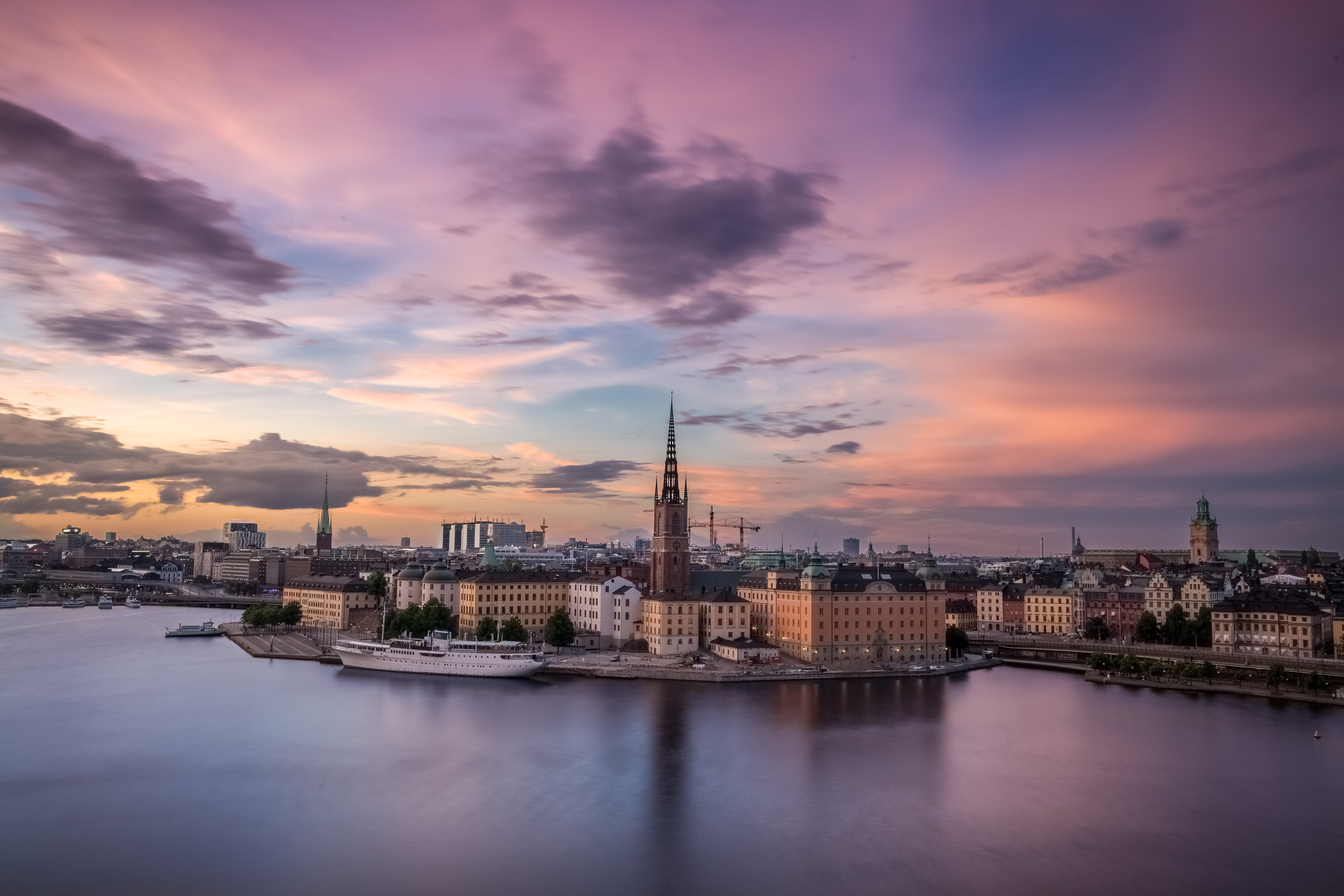 How should we act when different national interests are set against each other?
Ecogain's experts solve the issues and create security in the process.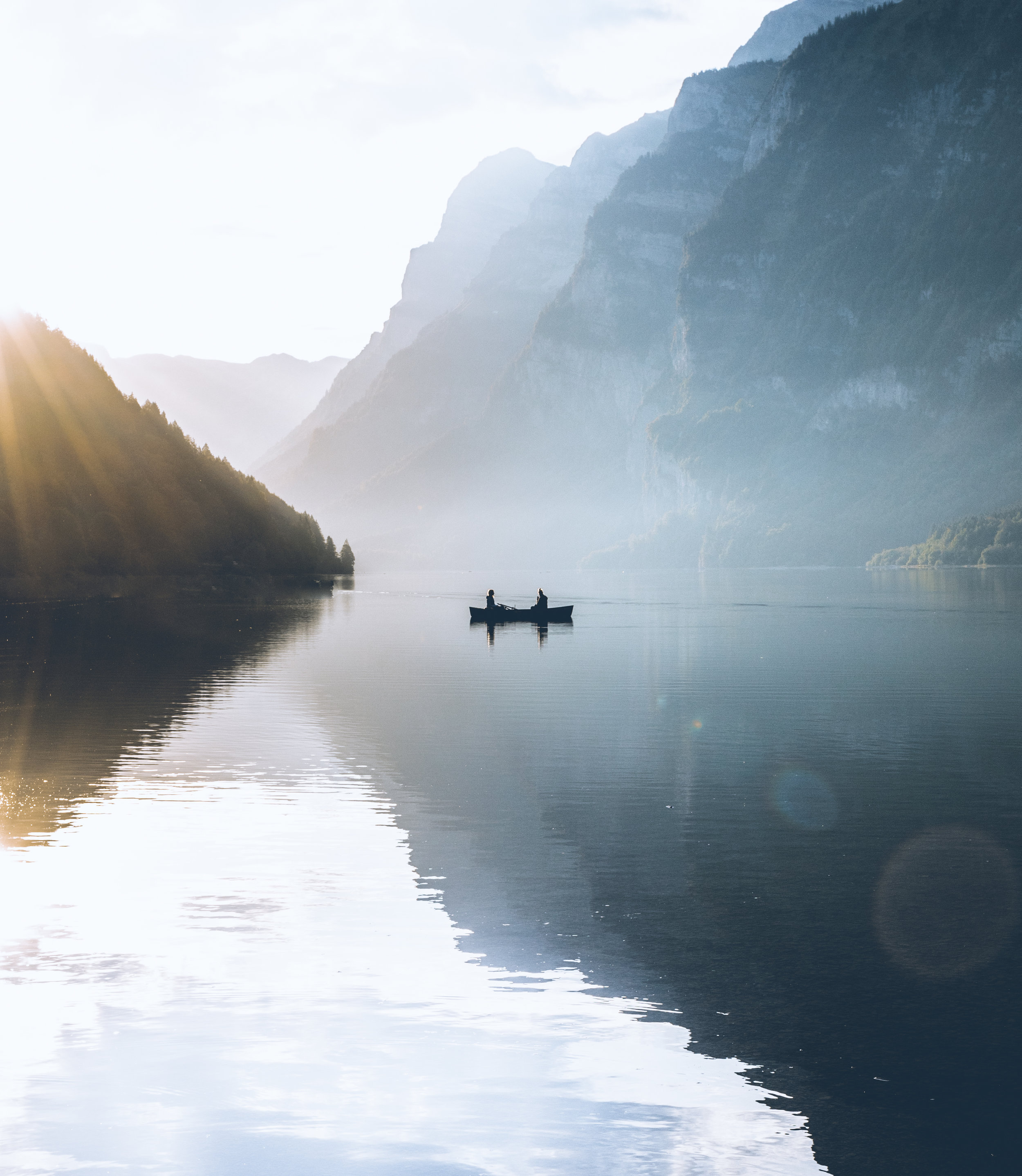 Environmental quality standards
Environmental quality standards for water are gaining increasing focus in operations and plans.
But the rules can be difficult to apply in practice. Ecogain's experts create clarity.